Play Magic City 777 Online
Magic City 777 is an exciting and visually stunning arcade game that takes players on a thrilling underwater journey. Set in the vibrant world of the ocean, this game combines elements of skill, strategy, and luck to create an immersive and entertaining experience.
Play Magic City Online
Follow the steps to setup account
Wallet
Wait for account information to be sent to you via text message or e-mail. After you have obtained your account to play Golden Dragon, you will then proceed to the next step to tap on the type of device you have. That will then take you to the game platform where you will enter your account information.
Tap on your device (Apple or Android) below to enter your account information in the game. Please follow the game's instructions.
PC & Mac
Magic City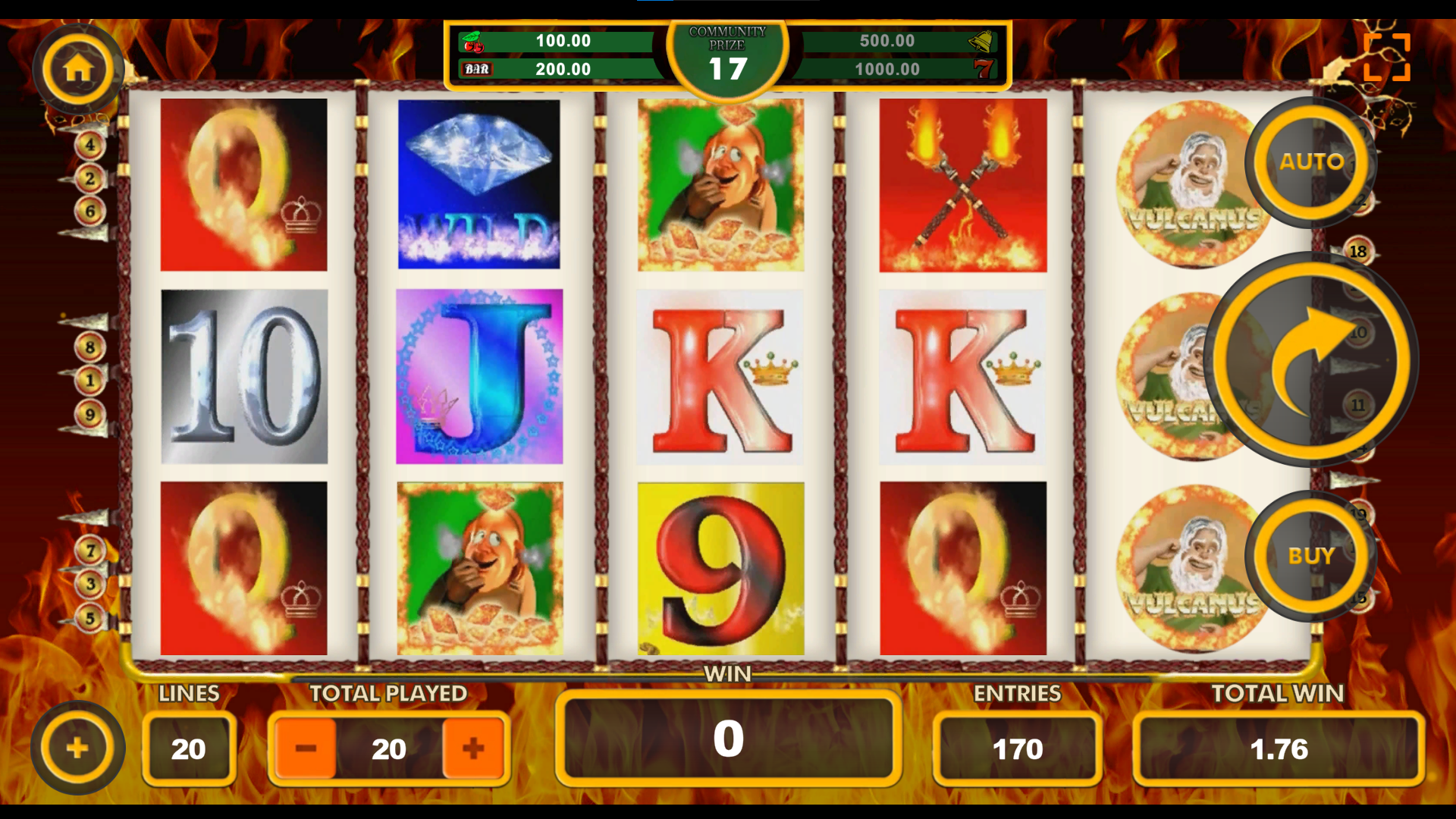 Equipped with a virtual fishing rod controller, players dive into an underwater realm filled with a wide variety of colorful and exotic fish. Your objective is to catch as many fish as possible within a given time limit, using your skillful technique and timing to reel them in. Each fish you catch earns you points, and the rarer and larger the fish, the more valuable the rewards.
The game features stunning graphics and realistic sound effects that bring the underwater environment to life. With its intuitive controls, players can easily navigate through different underwater landscapes, each offering unique challenges and opportunities.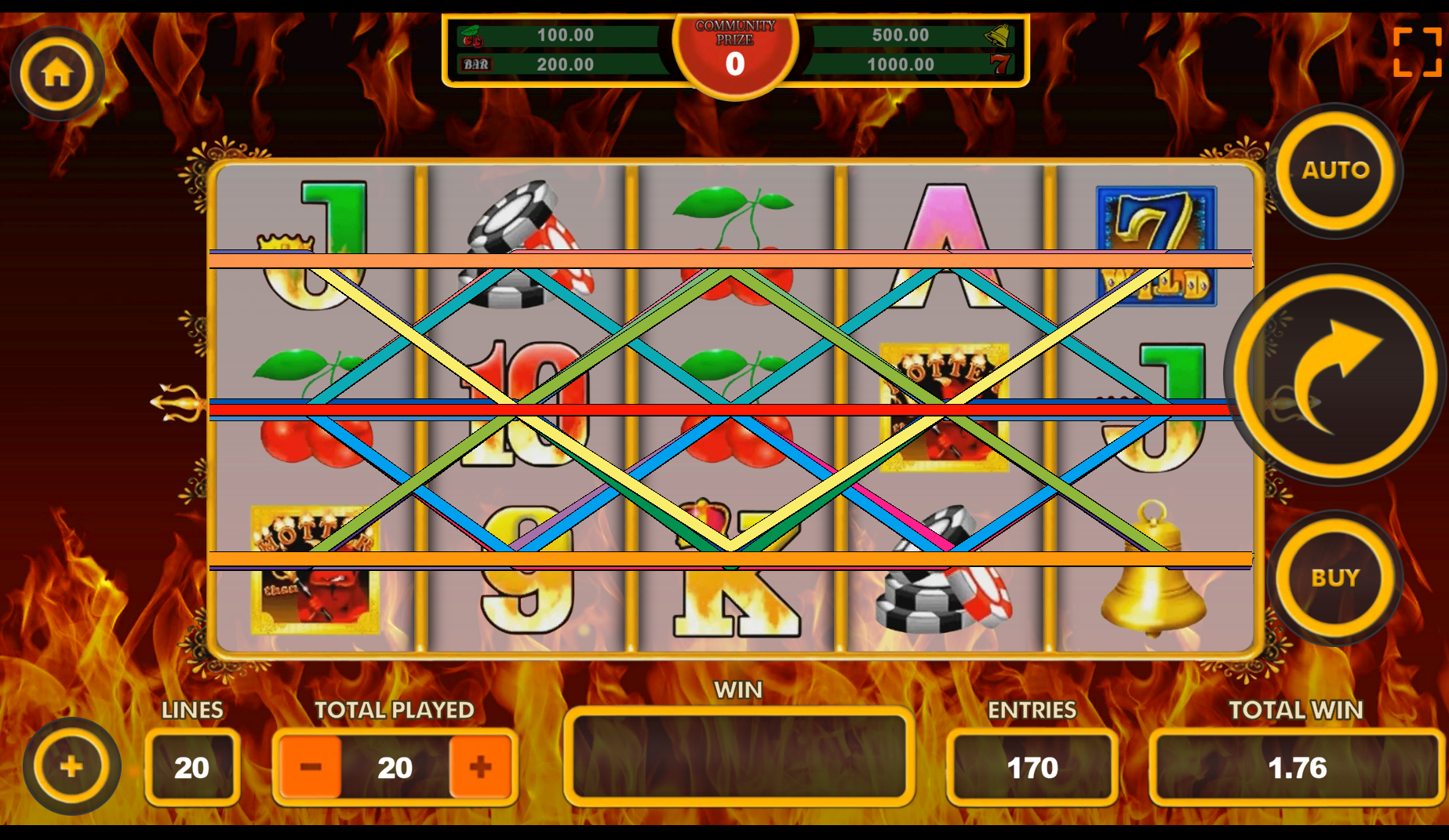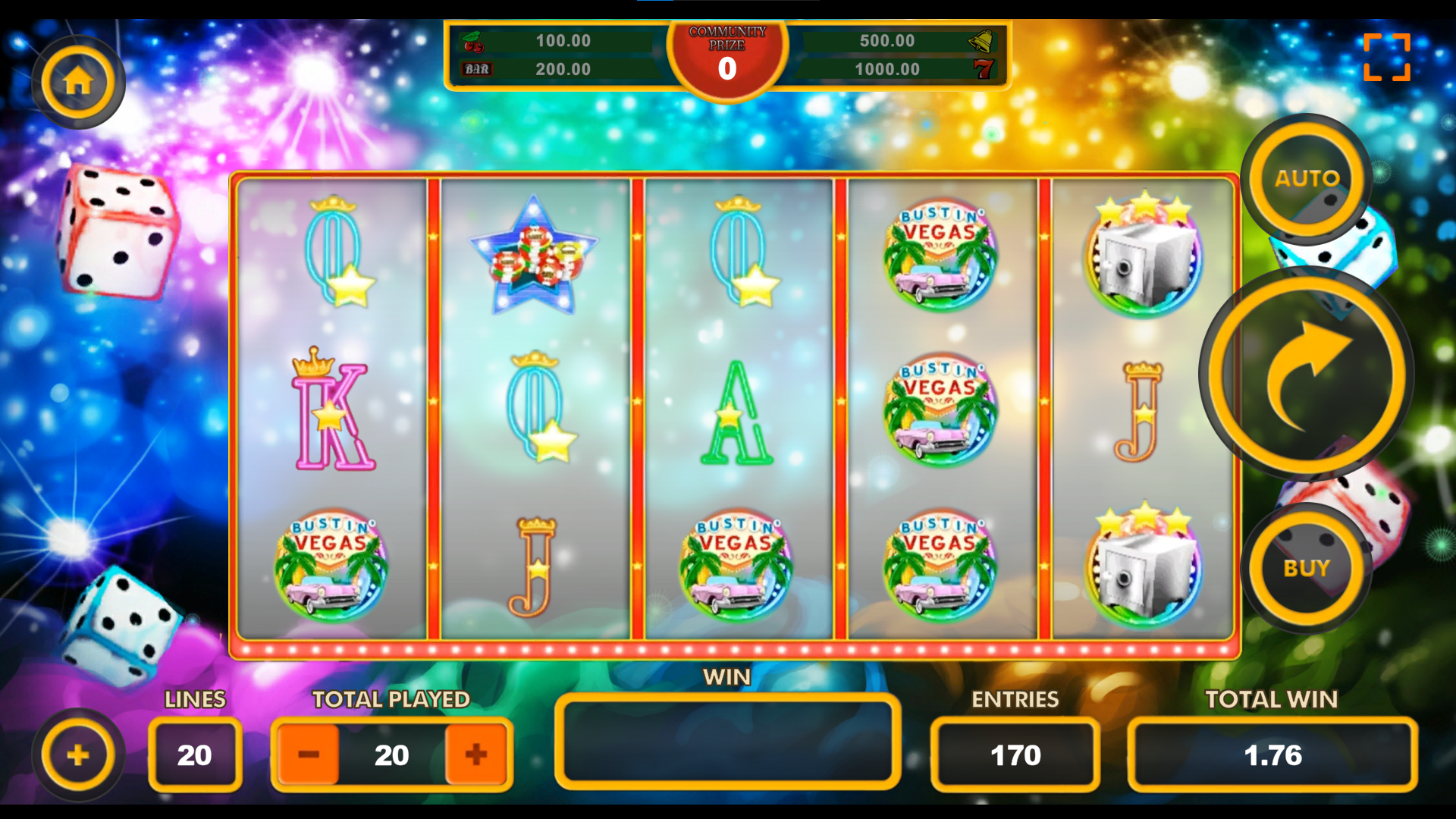 Magic City 777 is designed for multiplayer interaction, allowing friends and family to join in the fun together. Compete against each other to see who can catch the most fish or team up to tackle powerful boss battles for even greater rewards.