Play Magic City Game Online
Magic City Game is an exhilarating underwater-themed arcade game that combines elements of skill, strategy, and excitement. Players are immersed in a vibrant underwater world, where they can unleash their inner angler and embark on an epic fishing adventure.
Play Magic City Online
Follow the steps to setup account
Wallet
Wait for account information to be sent to you via text message or e-mail. After you have obtained your account to play Golden Dragon, you will then proceed to the next step to tap on the type of device you have. That will then take you to the game platform where you will enter your account information.
Tap on your device (Apple or Android) below to enter your account information in the game. Please follow the game's instructions.
PC & Mac
Magic City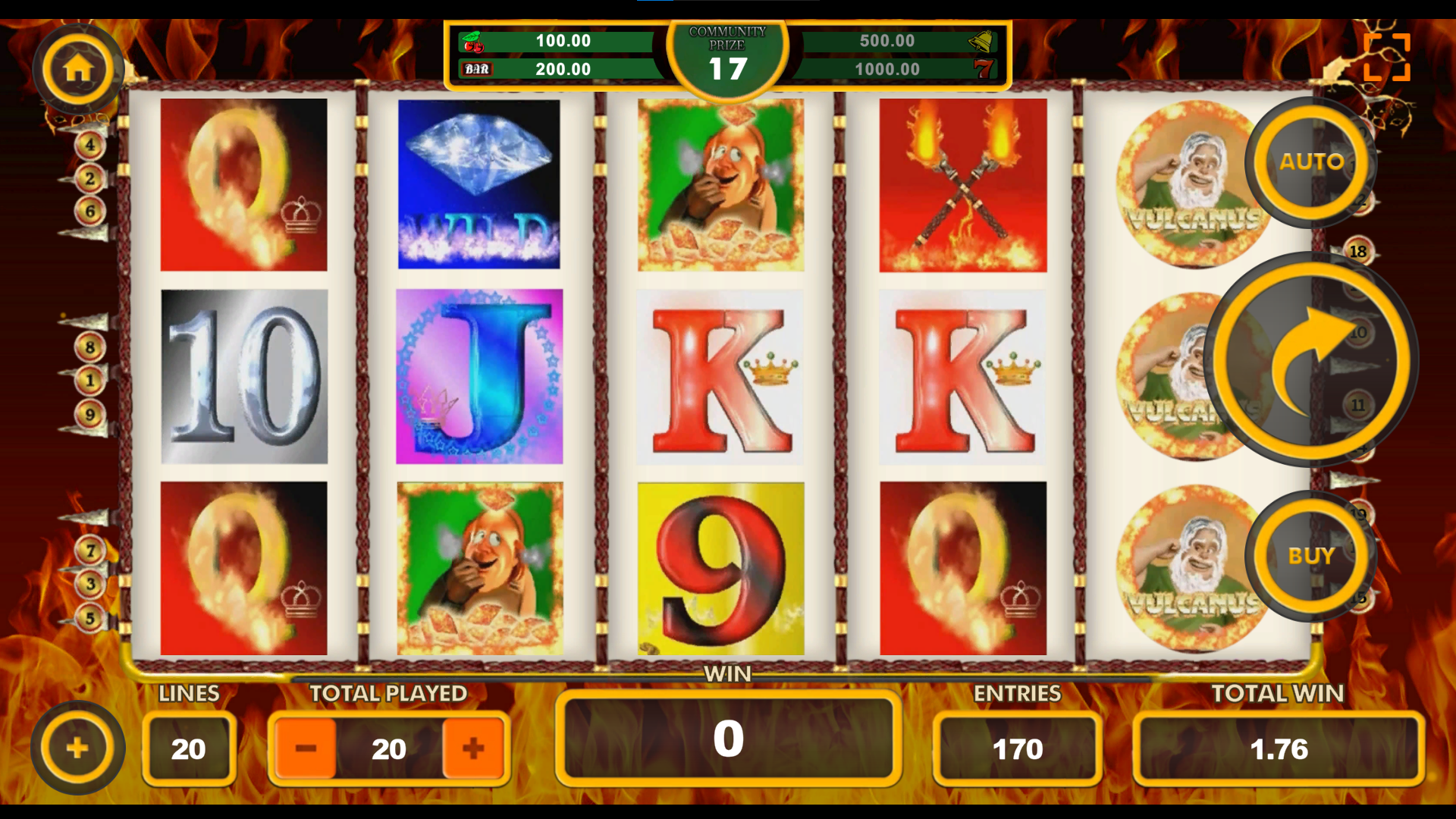 The game features stunning graphics and intuitive controls, allowing players to navigate through various underwater landscapes and encounter a wide array of colorful and exotic fish species.
Using a specialized fishing rod controller, players cast their lines into the virtual ocean and skillfully reel in fish of different sizes and rarities. Each catch earns points and rewards, encouraging players to aim for the biggest and most valuable fish.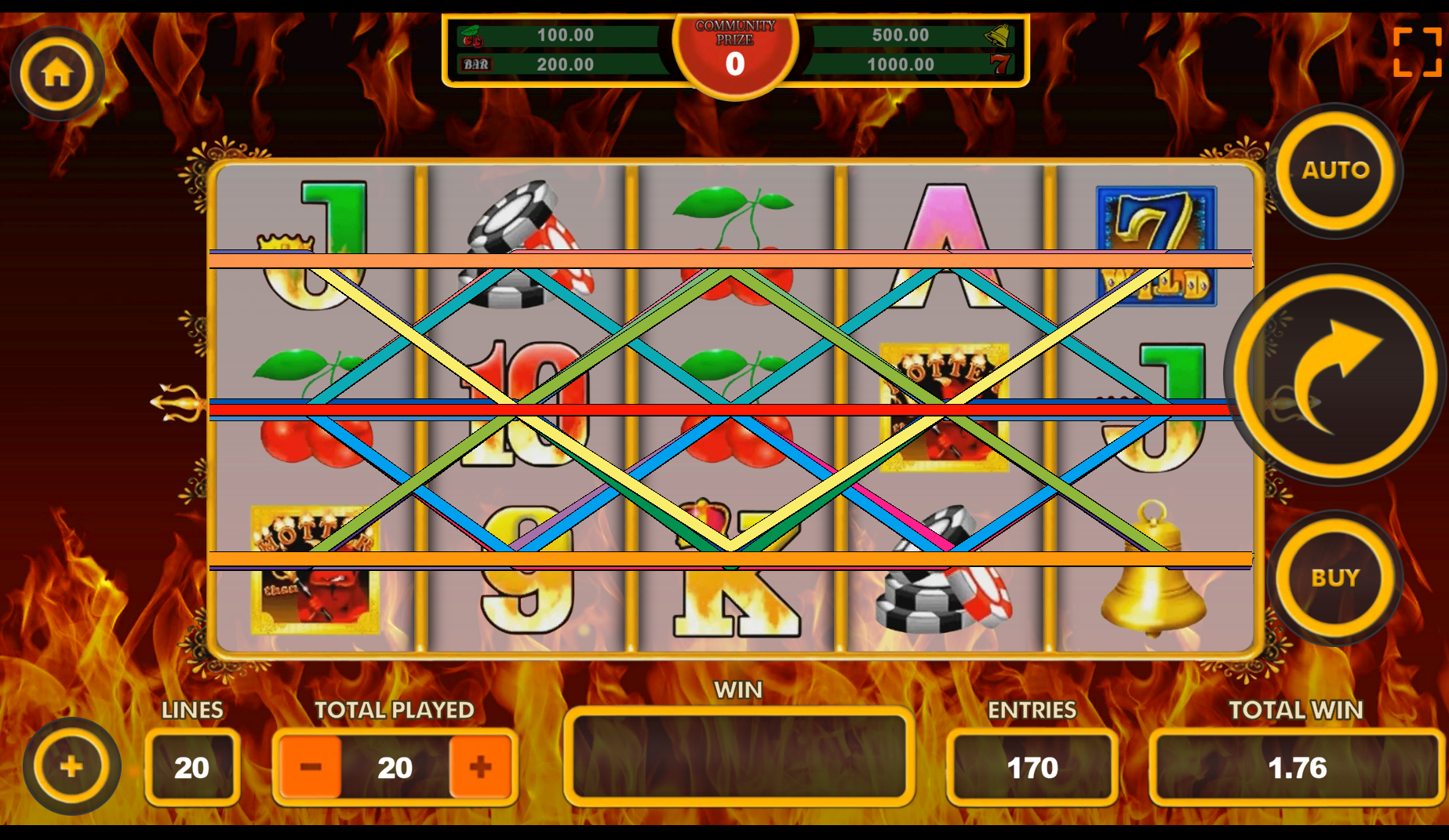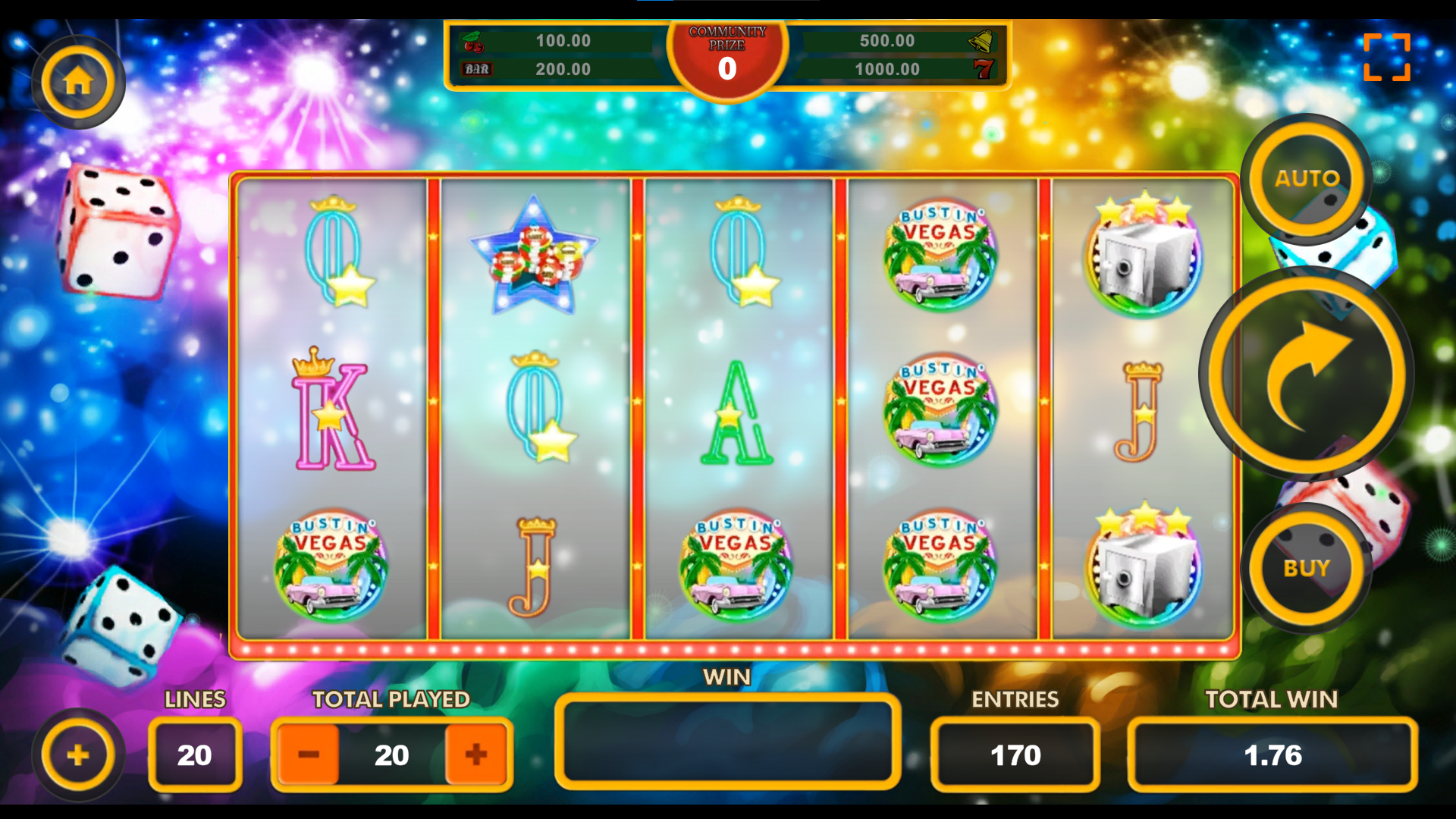 The game also incorporates strategic elements, as players must choose their targets wisely, considering factors such as fish behavior and movement patterns.